Best Practices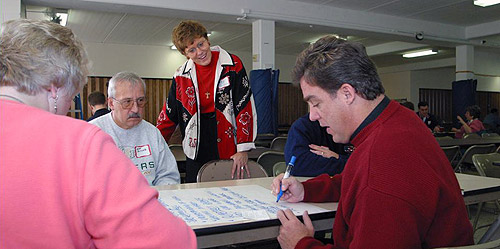 Pastors, staffs, leaders and people are doing wonderfully creative ministry in parishes throughout the United States and beyond. Their ideas and insights need to be shared with others in similar situations and with similar needs and issues.
Subscribe to this service »
Best Practices are categorized into six areas:
pepparish@pepparish.org
new suggestions from your own parish or pastoral situation from which others could benefit.